How do we do it?
Our speciality is designing and manufacturing automotive components in four key areas: emission control technologies, car seats, car interiors, IT solutions. FORVIA is one of the 10 global leaders in the automotive industry.
Where does our innovation come from?
We never slow down! We are constantly looking for new technologies, designing new systems, and testing things that not long ago were only a vision.
Do you need examples? One such example is the Morphing Instrument Panel (MIP), a car cockpit that may soon be in our vehicles. The MIP is a multifunctional screen and touch panel that will serve as an entertainment centre during autonomous driving, while when we are behind the wheel ourselves, the MIP will inform us about basic driving conditions.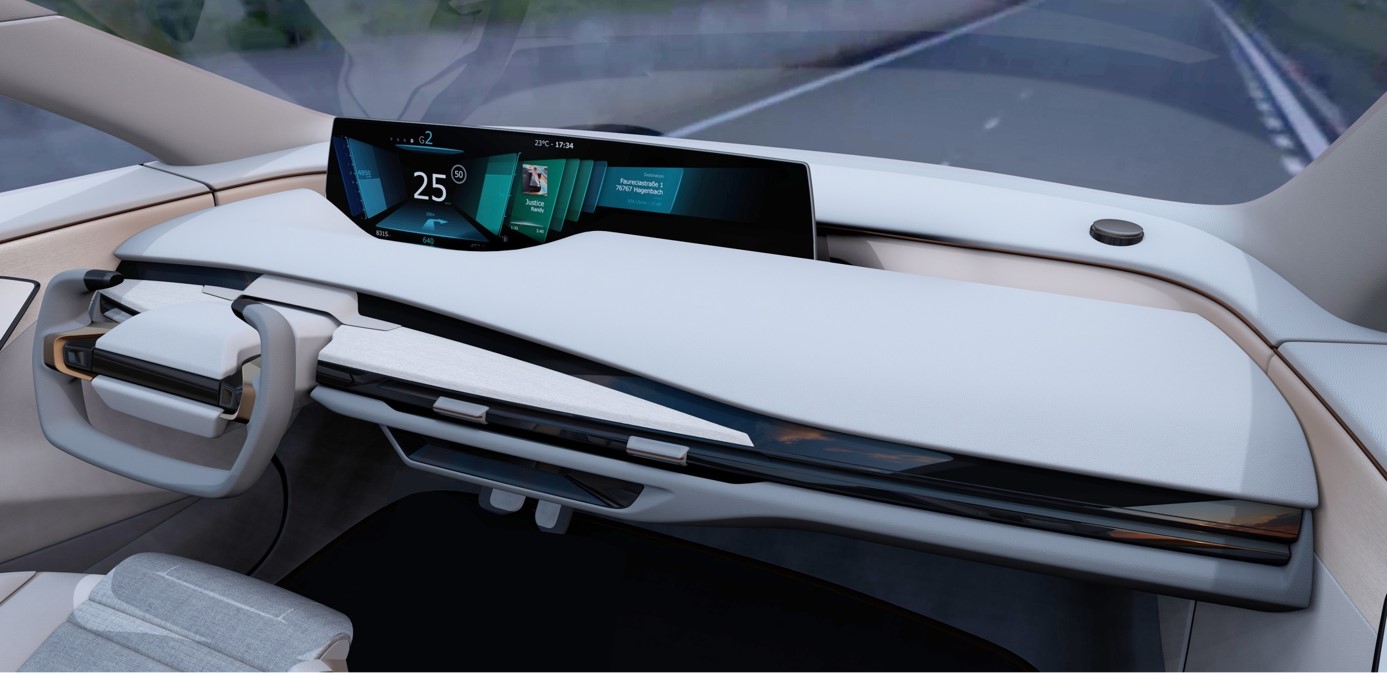 Our Mission
FORVIA's mission is to develop innovative technologies for sustainable mobility and to create personalised Cockpit of the Future solutions and energy-efficient and emission-free technologies.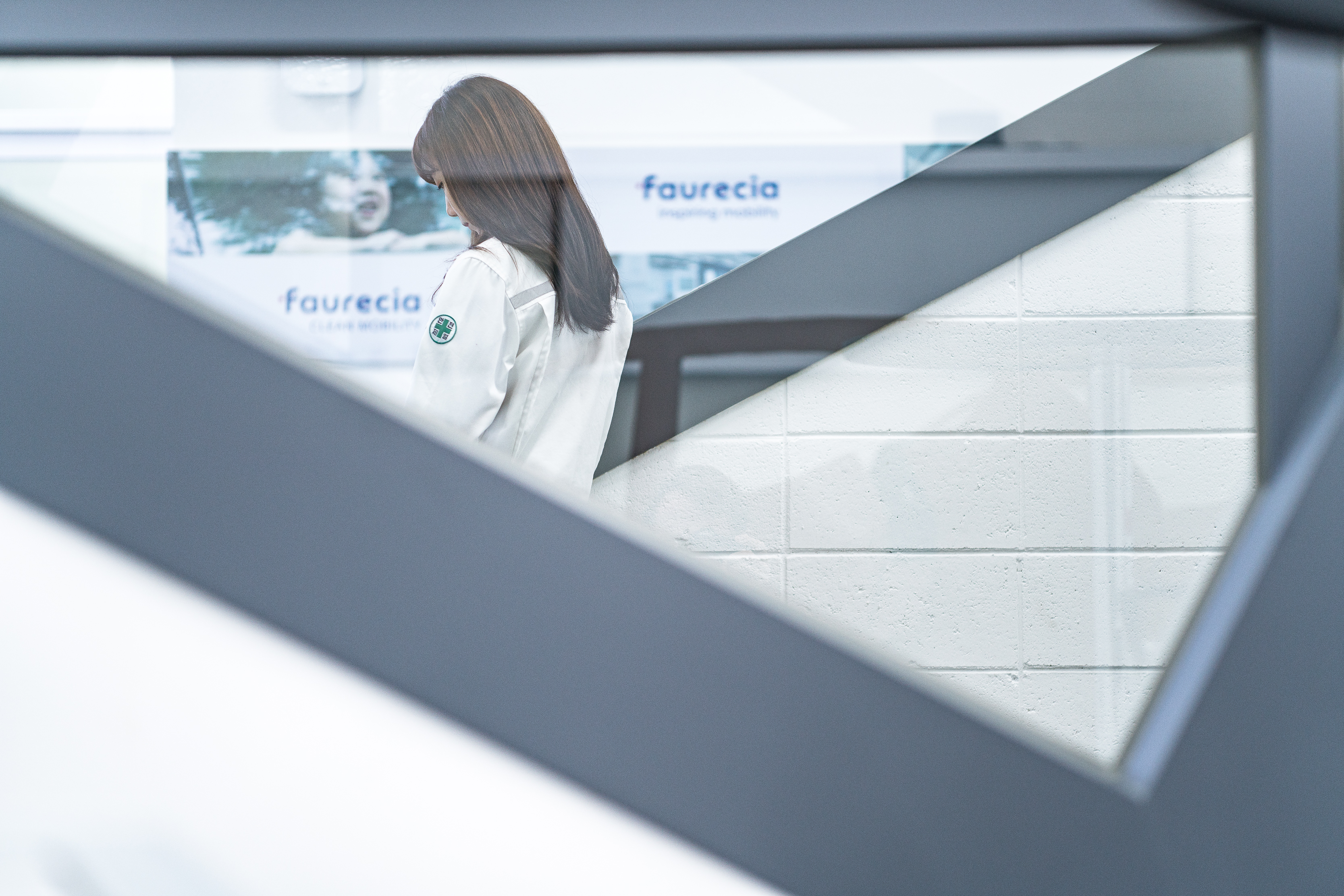 Our Strategy
Faurecia is implementing a strategy in line with automotive trends and focusing on developing innovative solutions for sustainable mobility and the cockpit of the future. The Group is uniquely positioned to do this through its four activities:
Seating, Interiors and Clean Mobility and Faurecia Clarion Electronics. Faurecia creates long-term value by providing solutions for sustainable mobility and the cockpit of the future and meeting the needs of future generations.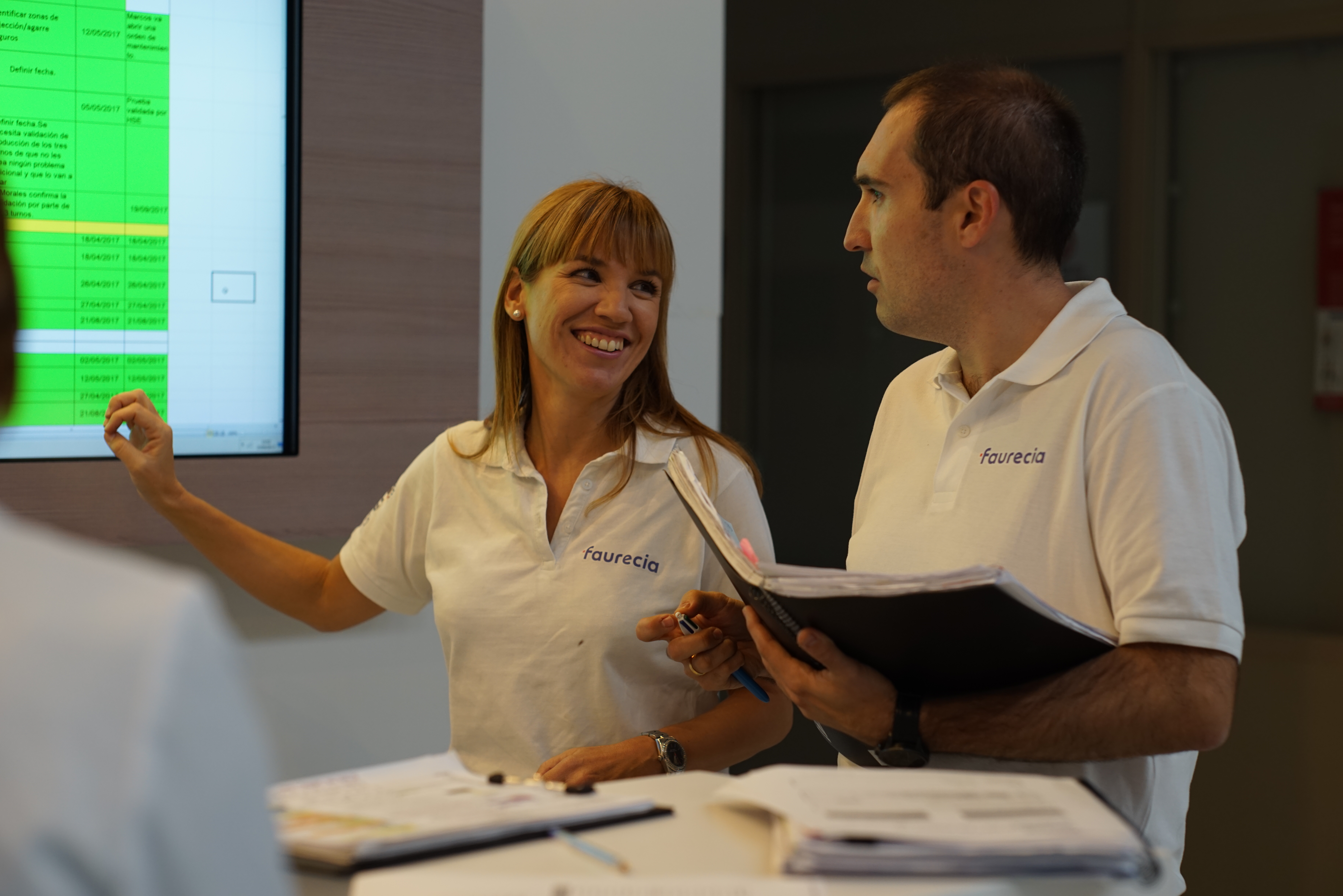 In 1914 Bertrand Faure opened his first workshop in Levallois-Perret on the outskirts of Paris, producing seats for trams and the Paris Metro. Since then, Faurecia has become one of the ten leading and global automotive suppliers, working every step of the way to shape a new generation of mobility.
Faurecia as we know it today was created in 1997 with the acquisition of Bertrand Faure's company by PSA-owned ECIA to create a global automotive player. In 2021, with the merger of PSA and FCA and the creation of Stellantis, a new chapter in Faurecia's history began.