Faurecia Women's Summit
Life at Faurecia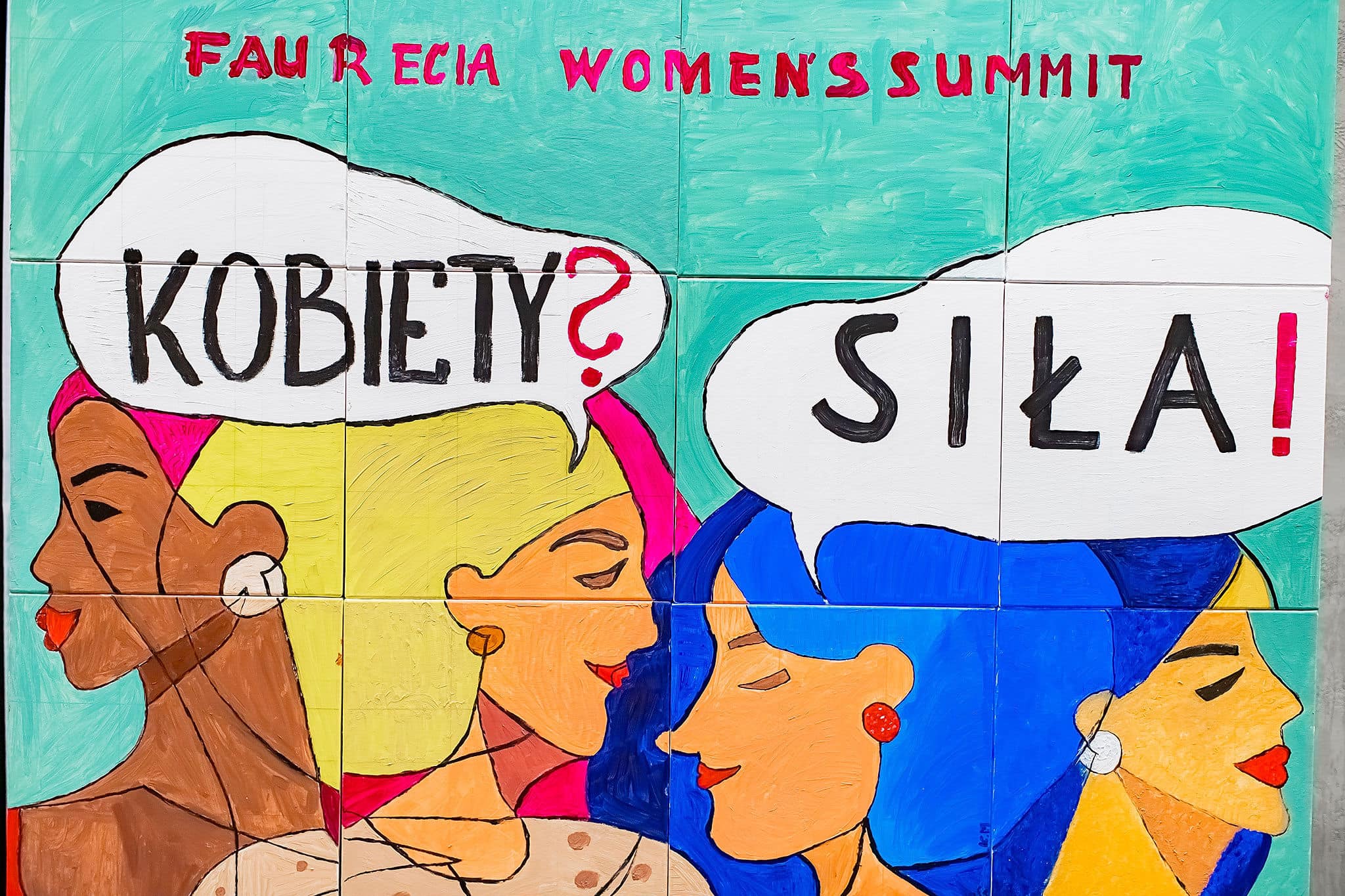 Faurecia Women's Summit
On 30.09-01.10.21 took place the first FAURECIA WOMEN'S SUMMIT, bringing together prominent Faurecia women in Poland. The aim of the meeting was to respond to the real needs of our employees. 30 women from all Faurecia plants in Poland, working in different positions - from Production Operators to Managers - met for two days to exchange knowledge and experience.  
The event was divided into two parts. The first one was aimed at expressing emotions and creativity of our teams. The second part was dedicated to workshops designed with the Lego Serious Play method. The aim of the workshop was to define the main challenges and the action plan for the coming months and years. 
Thanks to these activities, the women of Faurecia had the opportunity to get to know each other better, to look at their daily work from a different perspective, to exchange experiences and to get closer to the reality of working in other positions. 
The event is a huge step into Faurecia's future in terms of diversity.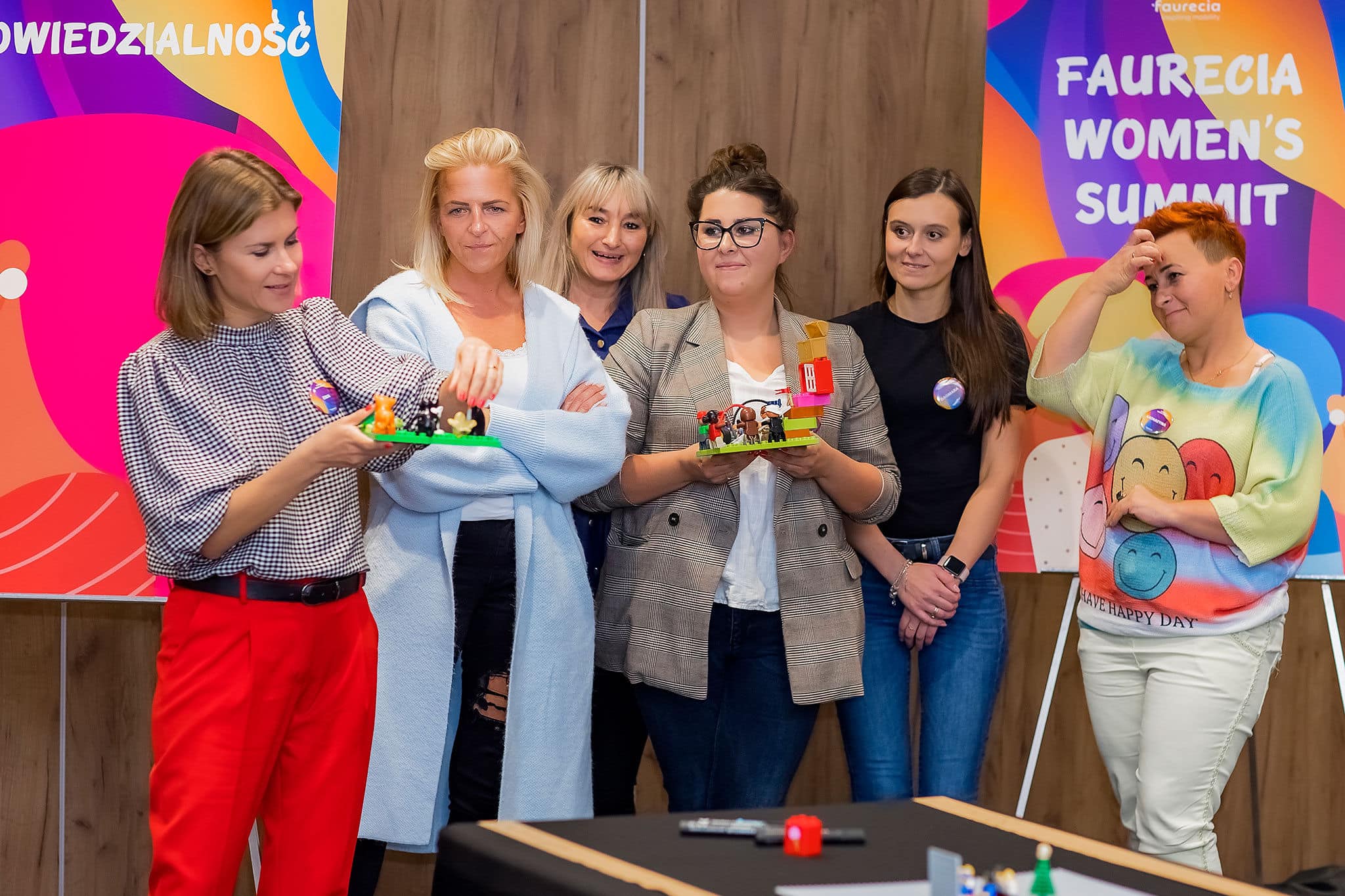 On the same topic
02.15.2022
Category
Life at Faurecia
02.15.2022
Category
Life at Faurecia