Faurecia invests in the expansion and modernization of the Grójec plant
Life at Faurecia
In mid-December Faurecia opened an extended social area for its employees at the Mechanics plant in Grójec. As part of the modernisation connected with raising the utility and aesthetic standards of the plant, not only a canteen was created, but also a new changing room for women.  
The ceremonial opening of the new part of the Grójec plant, which employs around 1,300 people, was attended by, among others, the mayor of the town, Dariusz Gwiazda, local government officials, heads of Grójec institutions, journalists, representatives of the fire brigade and the police. The guests could have a close look at the effects of the modernisation works, which significantly increased the comfort and quality of work of the employees of the Grójec factory.  
Investments that change the region 
Faurecia will invest 67 million EUR in the expansion of the Grójec factory over the next 4 years. The plant in Grójec performs over 2 million operations a day, producing, among others, car seat guides for popular European brands, such as Mercedes, Nissan and BMW: Mercedes, Nissan and BMW.  The completion of the investment worth over PLN 1.1 million proves that the plant in Grójec changes the ergonomics of work and responds to the needs of the employees. 
The modernisation works were quite a challenge for the whole plant. We are very glad that the opening of the canteen and extension of the social area for employees is another undertaking improving the conditions in our plant. Our ambition is the further dynamic development of the largest production plant in Grójec district, which would not be possible without our employees. We have entered the premium car market and we want to stay there, therefore the expansion of the plant and new investments are extremely important to us.

Bartosz Jóźwik, Plant Manager at Faurecia Mechanisms in Grójec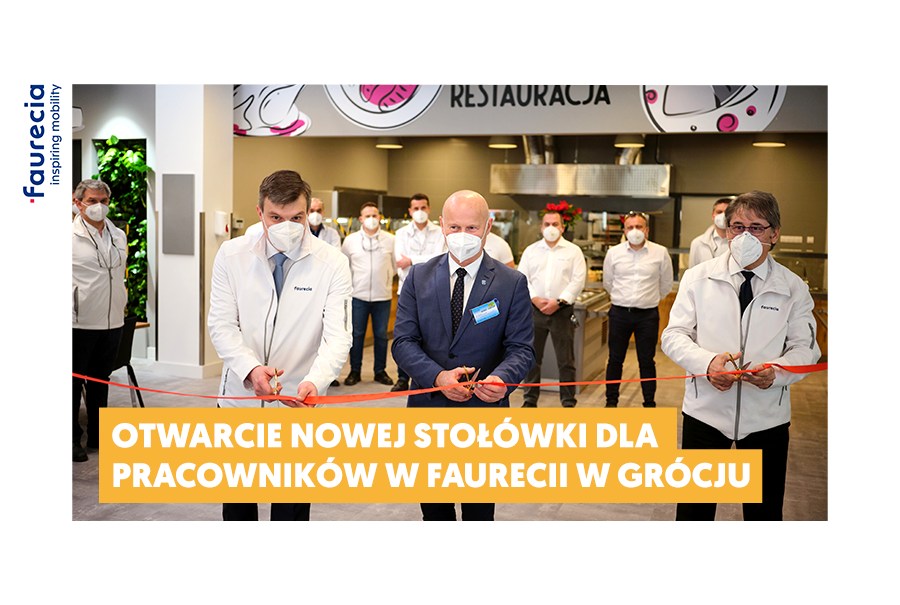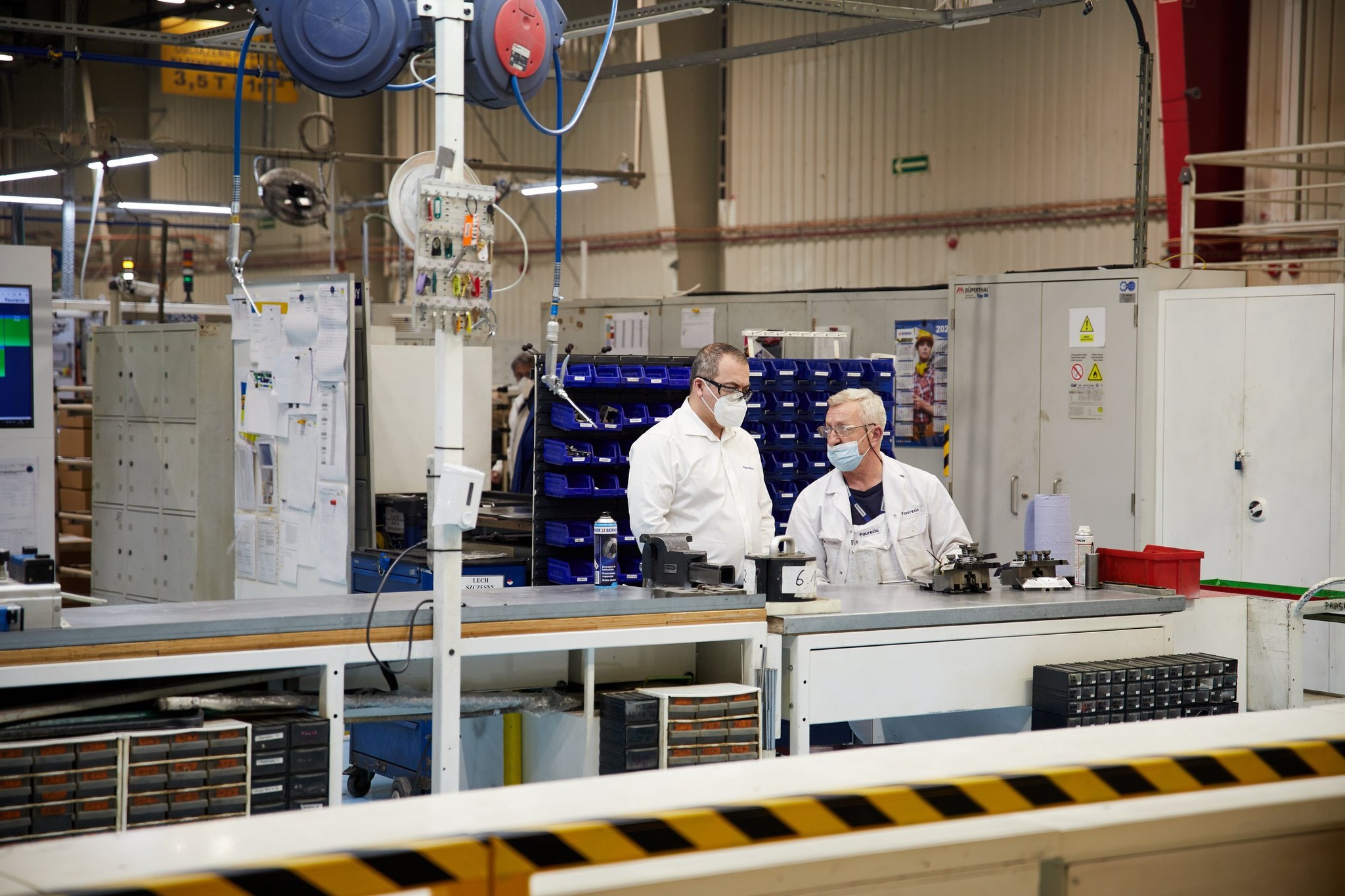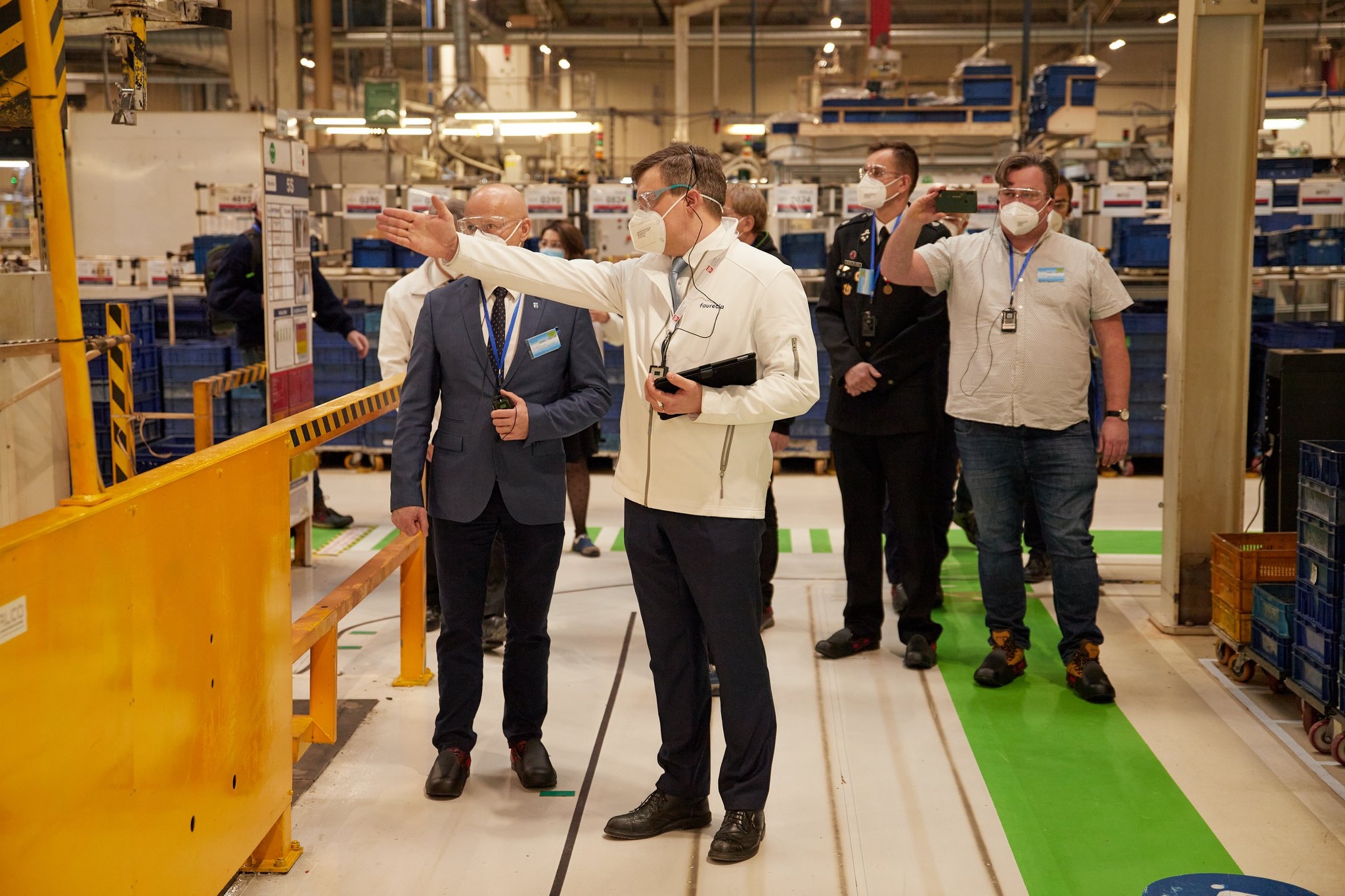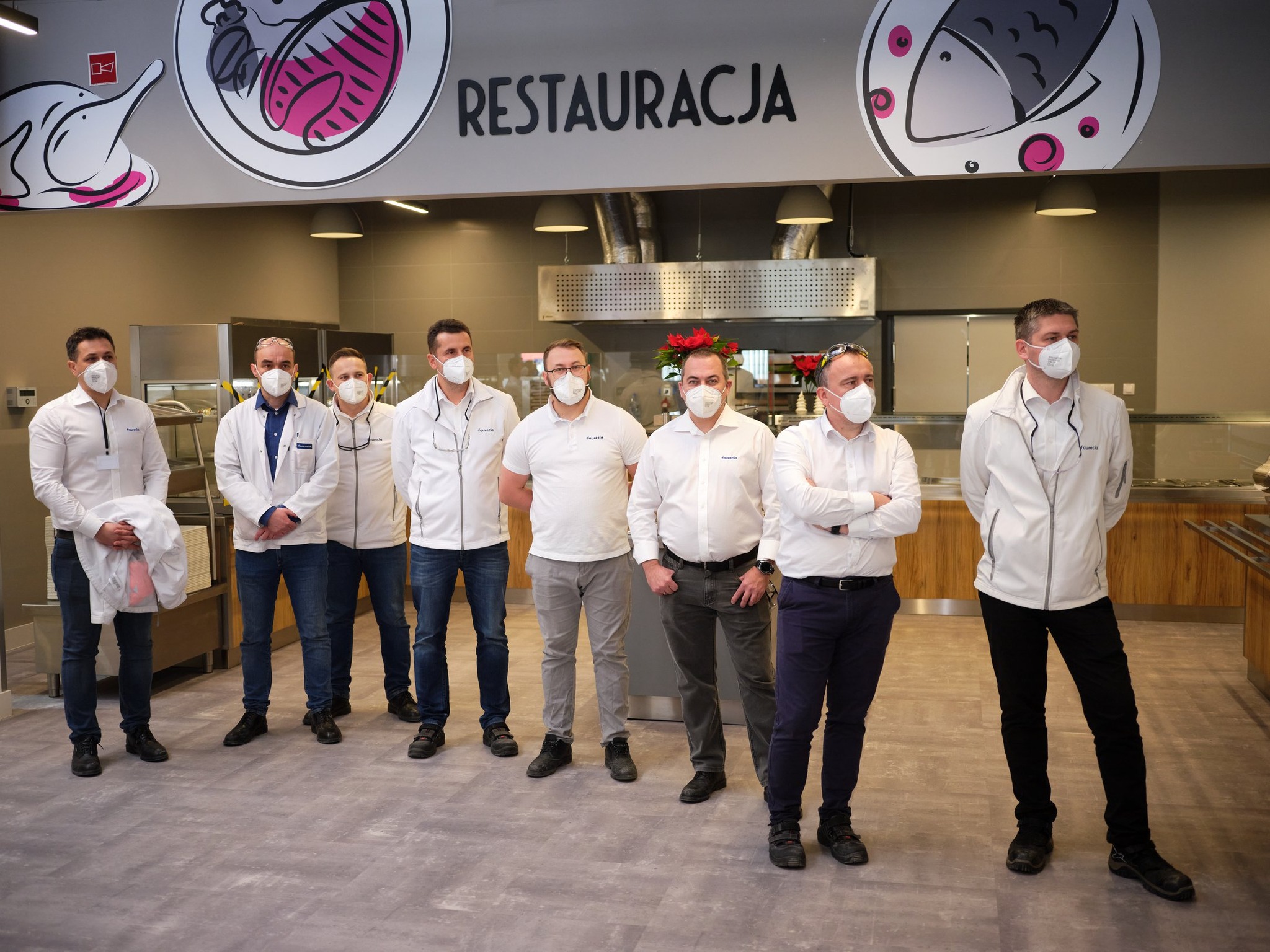 On the same topic
02.15.2022
Category
Life at Faurecia