"Faurecia provides many opportunities for development, and as a result there is something for everyone. You can do the internship in production, development and research, technology and innovation and many other areas. In the "Factory of Young Talents" in Poland, every year participate almost 200 students and graduates of various faculties. The vast majority of them, as many as 60%, continue their careers in independent positions, as Specialists, Coordinators or Engineers. Students and graduates who are full of energy and desire for development, who associate their future with work in an international and dynamic environment, as well as are open to new experiences and are not afraid of professional challenges, will do well in this programme.

- says Bartłomiej Kulesza, Senior Recruiter in Talent Acquisition, HR Centralny

 
In which departments can the traineeship programme take place?
The traineeship in the "Factory of Young Talents" programme at Faurecia can be completed, among others:
1. In one of the R&D departments in the R&D Centers (Research&Development), which are located in Grójec and Wałbrzych. Students and graduates of technical faculties can apply to the Validation and Testing, Construction, Prototyping, Production Engineering and Design and Development departments. As a trainee in the R&D centre you will learn, among other things, how to:
validate and develop a product e.g. a car seat
make designs of car interior elements in Catia software
prepare and carry out the design of prototypes of mechanisms, structures and complete car seats
perform crash tests in virtual reality as well as real tests on car seats and airbags
cooperate with customers of premium brands from the automotive industry
2. In one of the 9 production plants (in Grójec, Wałbrzych, Jelcz - Laskowice, Gorzów Wielkopolski and Legnica) in the area of production and production technology in the Production, Automation, Technology, Logistics, Quality, FES and OHS departments. During an internship in a production plant you can learn about issues related to automation and programming of industrial robots, improvement and monitoring of production process efficiency, or implementation of new products, machines and production lines.
3. In areas supporting the work of production plants: in Legal, Transport, Procurement, Finance or HR departments.
#PimpYourCAReer
The traineeship programme at Faurecia lasts max. 15 months and can develop into a long and varied career path. At the beginning of their career, interns can develop in one of the selected departments, for example in the production area, to later try their hand and start a new adventure in a completely different department, e.g. in one of the R&D centres as an Engineer or Coordinator. 
To start the development of your professional path, Faurecia offers
Employment based on an employment contract
Paid internship programme
Semester bonus
Package of benefits (Multisport card, co-financing of courses and training, medical care, group insurance, holiday subsidies, additional social benefits)
What is the Ideal Candidate like? 
The "Factory of Young Talents" internship programme is open to students of technical faculties, economics, humanities and social sciences, participants of postgraduate studies and graduates with a bachelor's, master's and engineer's degree up to the age of 28. Professional experience is not required, because at Faurecia what counts most is motivation for development, energy and willingness
and willingness to work in a dynamic environment with many interesting tasks and innovative projects in the automotive industry. People with experience gained in scientific circles, student organizations or foreign exchanges are also welcome. Due to the fact that Faurecia is an international company, knowledge of English (at least communicative) is required due to the contact with employees from foreign branches.
How to apply?
You can apply all year round by sending your CV to kariera@faurecia.com, or via https://www.pracuj.pl/praca/faurecia%20automotive%20polska%20s.a.;en?rd=30
Working in a dynamic environment and rapid development
"I have worked at Faurecia for 10 years. The trainee programme has prepared me to work in a dynamic environment, and has also enabled me to gain my first experience of working in a manufacturing company"
Wojciech Przepióra, PC&L Manager at Faurecia Gorzów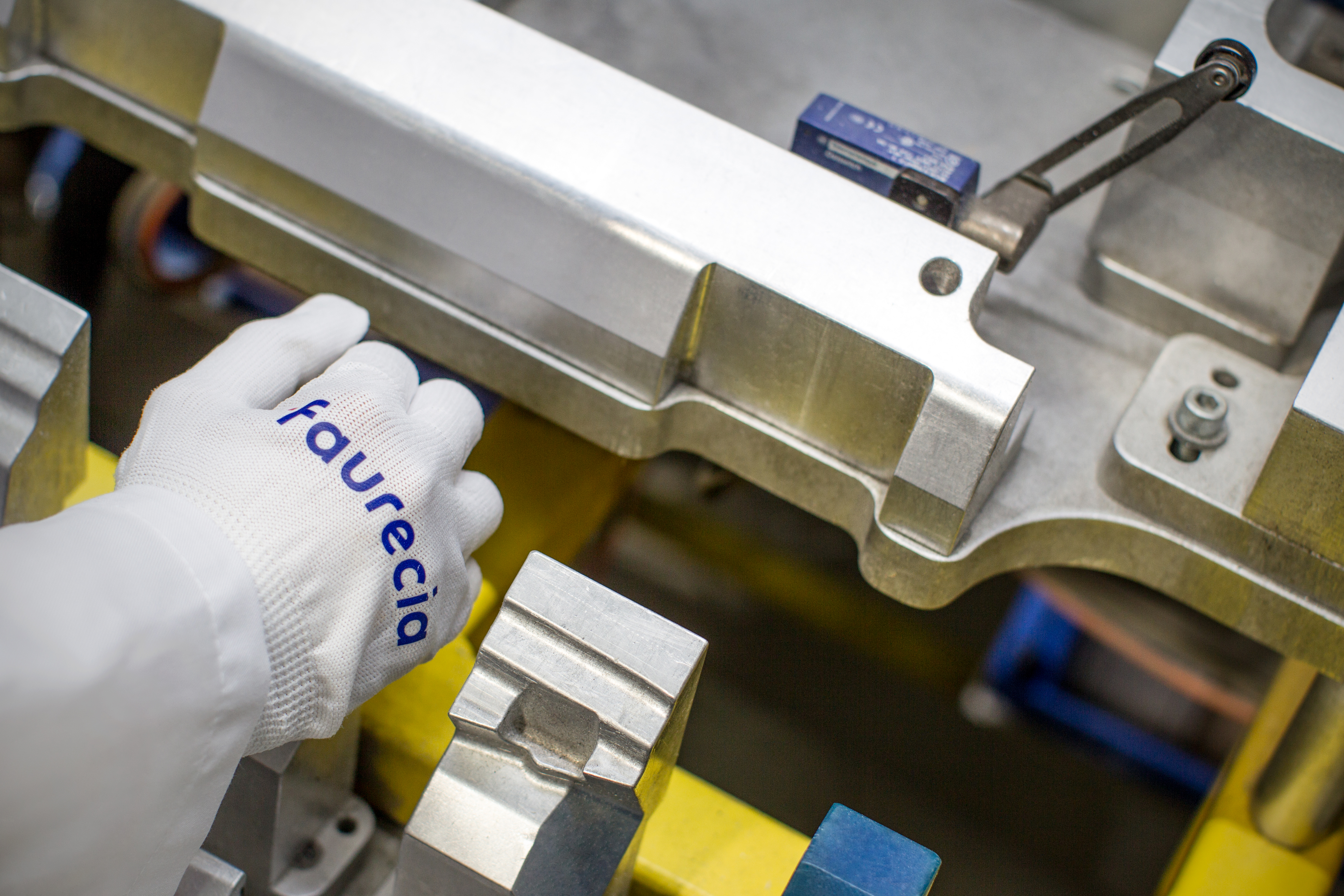 At Faurecia, I value a proactive approach!
"At Faurecia, I value the proactive approach because I can take independent action and propose and then implement my own ideas, which enables learning on many levels."
Katarzyna Danielewska, Process Engineer at Faurecia Wałbrzych
Faurecia opens doors to an international career
The VIE (Volunteers for Intenational Experience) programme is an internship programme that offers the opportunity to go for one or two years to one of Faurecia's foreign subsidiaries operating in 35 countries around the world, including China, Mexico etc
Since 2010, more than 1,100 people from 26 countries have participated in the programme.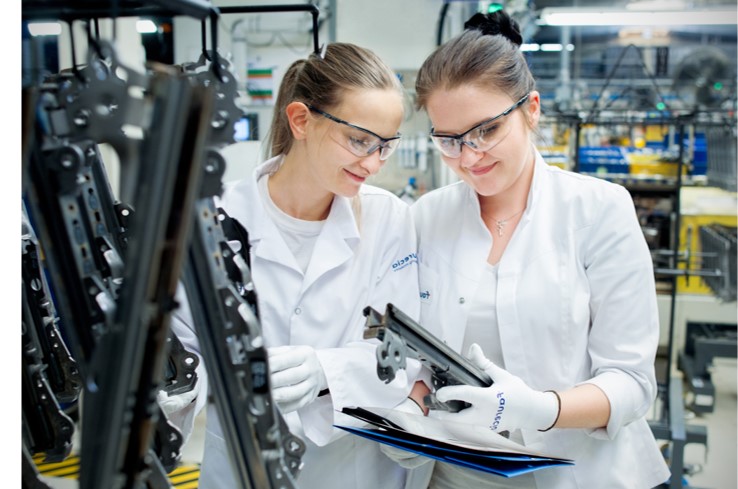 "The VIE participant acquires new professional competences around the world, in a different culture, working with an international team."
Jeremy Therry, VIE participant, R&D centre in France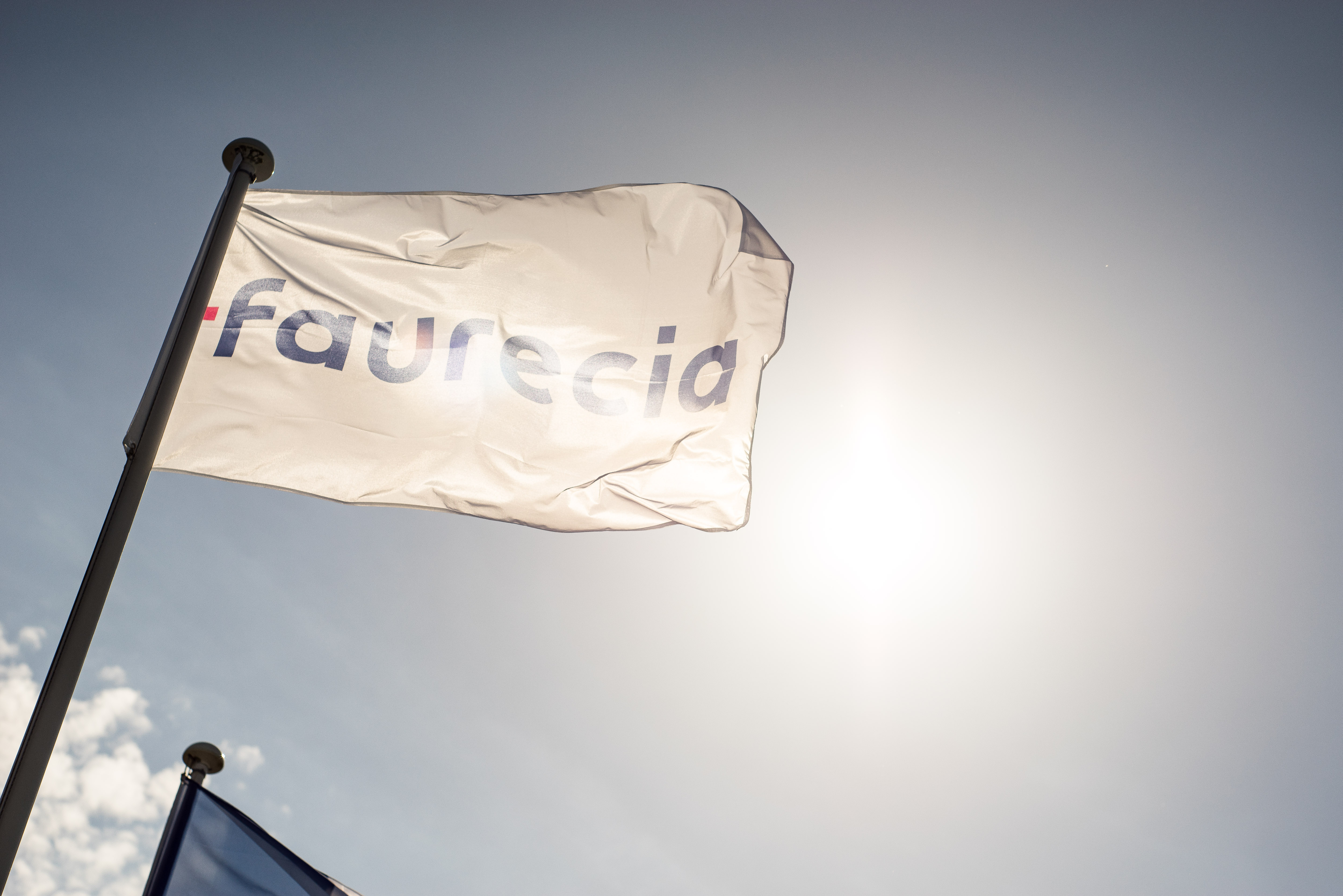 What is the VIE programme?
VIE is a form of international volunteering for graduates aged between 18 and 28, lasting between 12 and 24 months, which enables young Europeans to acquire new professional competences and work in one of Faurecia's branches worldwide.
Who can take part in the programme?
The VIE programme is open to people up to 28 years old, graduates of technical and humanities universities in Poland, with a master's, engineer's or bachelor's degree. Knowledge of English or the language of the country to which you are applying is required. The internship is paid, during its duration the participants receive a monthly stipend.
"The VIE programme can take place in research, production, innovation, finance and many other areas of Faurecia's business. A VIE participant gains new professional competences around the world, in a different culture, in cooperation with an international team. People who are open to new experiences, courageous, full of energy and who want to tie their future to the development of the automotive industry will do well here.

- says Karolina Bojdys, Talent Acquisition Manager, HR Centralny